Items on Sale
FILTER
Categories
---
Narrow Results
---
STOCK
---
PRICE
---
BRANDS
---
FILTER RESULTS
---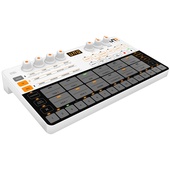 6 Analogue Voices, 12 PCM Voices.
Highly Portable: Battery or USB Powered.
12 x Multi-Touch, Double-Velocity Pads.
100 Kits and 100 Patterns.
Analogue Drive and Compressor.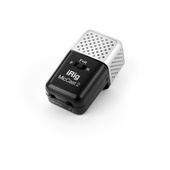 Works with iPhone, iPad, and Android devices.
Selectable front / rear / omni-directional recording.
Quiet recordings with no background noise.
Snap-on magnetic mounting, even with a case.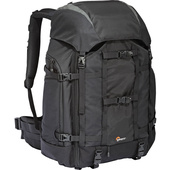 Holds 1-2 Pro DSLRs with 400mm f/2.8
Fits 4-6 Extra Lenses, 2 Flash Units
Accommodates 15" Laptop
Interior Dividers
Tripod Attachment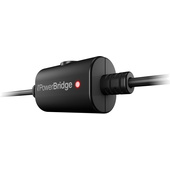 Continuously Charges iOS Device
Supplies Power to iRig Devices
Audiophile Grade Power Conditioner
Passes Audio and MIDI Between Devices
Compatible with iOS Lightning Devices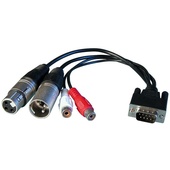 Digital Breakout Cable for the HDSP 9632, DIGI96/8 PRO and PAD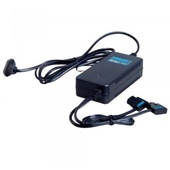 Two Position travel charger for NP-L60 batteries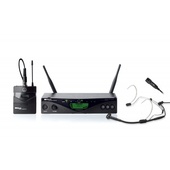 Band 9 / 600.1 to 605.9 & 614.1 to 630.5 MHz
SR470 Diversity Receiver
PT470 Bodypack Transmitter
CK 99 L Lavalier Microphone
C 555 L Headworn Microphone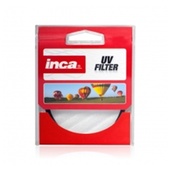 Limits reflection from non-metallic surfaces such as water and glass.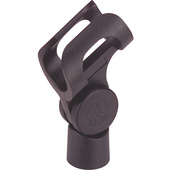 Fits the C1000S
Provides stability
3.4 cm diameter condenser
Easier to mount and remove
Minimal friction noise