DJI: Professional Drones
FILTER
Categories
---
Narrow Results
---
PRICE
---
FILTER RESULTS
---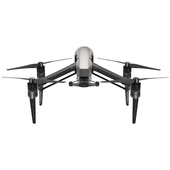 Compatible with 5.2K Gimbal Cameras
CineCore 2.0 Image Processing
Supports CinemaDNG and ProRes Recording
Dual-Battery Design
Accelerates to 80 km/h in 4 Seconds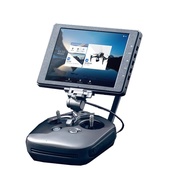 Bright 2000 cd/m² LCD Screen
2048 x 1536 Screen Resolution
4K HDMI Output
Video Recording to Dual microSD Cards
Onboard Video Editing and Sharing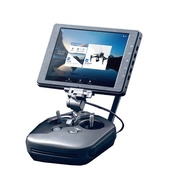 Bright 1000 cd/m² LCD Screen
2048 x 1536 Screen Resolution
4K HDMI Output
Video Recording to Dual microSD Cards
Onboard Video Editing and Sharing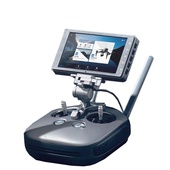 Bright 1000 cd/m² LCD Screen
1920 x 1080 Screen Resolution
4K HDMI Output
Video Recording to Dual microSD Cards
Onboard Video Editing and Sharing
In stock with supplier
Usually ships in 2 - 3 working days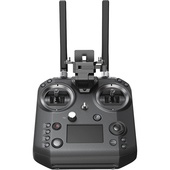 For Inspire 2 and Matrice 200 Series
5 Analogue Control Channels
10 Customisable Buttons
Modular Design
CrystalSky Compatibility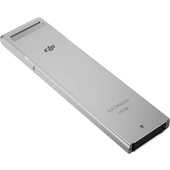 Records in CinemaDNG and Apple ProRes.
Supports 5280 x 2970 Max Resolution.
Write Speeds up to 4.2 Gbps.
NVMe Logical Device Interface.
Four PCI Express Ports.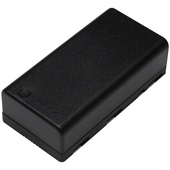 For DJI CrystalSky Monitors
For DJI Cendence Remote Controllers
Lithium-Ion Polymer Construction
4920mAh Capacity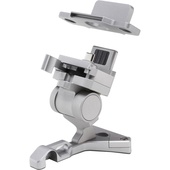 Adapter Bracket for CrystalSky Monitors
For Inspire Series and Phantom 4 Series
For Phantom 3 Professional and Advanced
For Matrice Series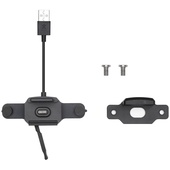 Compatible with DJI Mavic Pro and Spark, Mount a CrystalSky Display to the Remote, Spark Remote Requires USB OTG Cable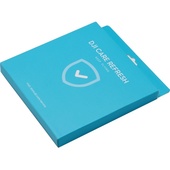 Covers Accidental Damage.
Two Replacements at Reduced Cost.
Tech Support Over the Phone.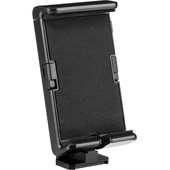 Mobile devices up to 170mm wide can be mounted to the Cendence Remote Controller via the Cendence Mobile Device Holder.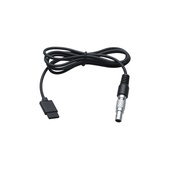 Used to connect to the Inspire 2 remote controller, enabling the DJI Focus to control the focus of the Zenmuse X5S.