DJI: Ronin
FILTER
Narrow Results
---
STOCK
---
PRICE
---
FILTER RESULTS
---
Connect Sony Camera to Ronin-S Control Port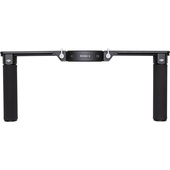 Handles for One- or Two-Handed Grip.
Quick Release NATO Rail Design.
Adjustable Positioning, Cushioned Grips.
Multiple 1/4"-20 and 3/8"-16 Threads.
Shoe Mount on Each Handle.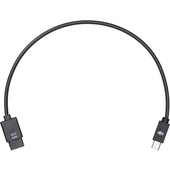 Connect Camera to Ronin-S Control Port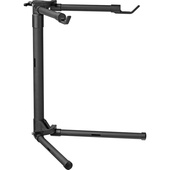 Supports Gimbal During Configuration
Rest Gimbal Between Takes
Collapsible
Usually ships in 2 - 3 working days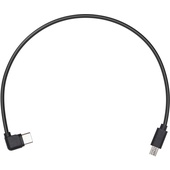 Control Camera with Ronin-SC Gimbal.
Sony-Type Multi-Terminal Control Cable.
USB Type-C Connector for Gimbal.
20cm Long.
Can Connect to RSS Splitter.
Usually ships in 2 - 3 working days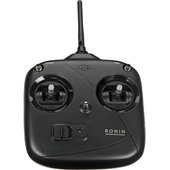 2.4 GHz Transmitter
Controls Gimbal Pan, Tilt, & Roll
Switch Between Modes and Speed Settings
Pre-Configured for Ronin
Internal Rechargeable Battery
Usually ships in 2 - 3 weeks
Wireless Long-Range Gimbal Controller controller compatible with the DJI Ronin 2 and Ronin-S
Special Order
Usually ships in 2 - 3 weeks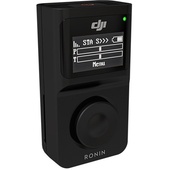 Operate with Just Your Thumb
Manually Adjust Camera Angle
Clamps Onto Handle for Single-Operator
Works Wirelessly Up to 60 m
OLED Display for Menu / Status
Usually ships in 2 - 3 weeks