GoPro: Batteries
FILTER
Narrow Results
---
STOCK
---
PRICE
---
FILTER RESULTS
---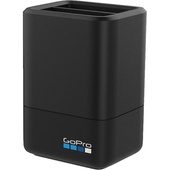 Use with HERO5 Black, HERO6 Black, HERO7 Black, HERO (2018)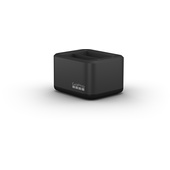 Replacement battery for the GoPro Hero 9
Dual charger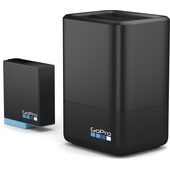 Charge Two GoPro HERO8/7/6 Batteries.
Simultaneously Charge Two Batteries.
1 x 1220mAh Battery Included.
USB Port for Charging.
Dual LED Status Indicators.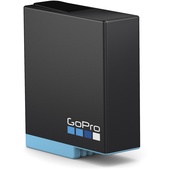 1220mAh Rechargeable Lithium-Ion Battery.
Compatible with HERO8/7/6.
Add an Extra Battery to Your Setup.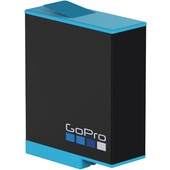 Replacement battery for the GoPro Hero 9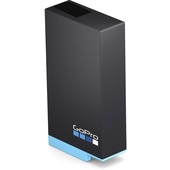 1600mAh Battery for GoPro MAX 360.
Rechargeable Lithium-Ion.
Charge in GoPro MAX Charger.
Compatible with GoPro Supercharger.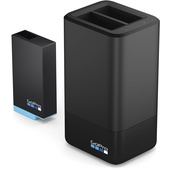 Dual USB Charger with 1600mAh Battery.
Prioritised, Sequential Charging.
Status Indicators.
USB Type-C Cable Included.
Usually ships in 1 - 2 weeks