SmallRig: Rod Handles
FILTER
Narrow Results
---
STOCK
---
PRICE
---
FILTER RESULTS
---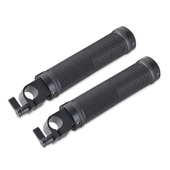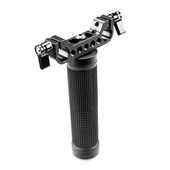 Mid-Handle V4 is perfect for your 15mm shoulder rig system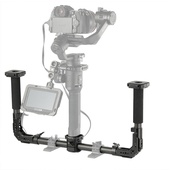 Modular designed for Handheld Gimbal with 1/4"-20 or 3/8"-16 threaded holes on the bottom.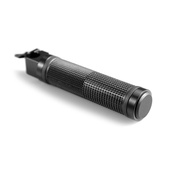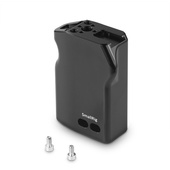 Fits left hand well and enhances grip comfort, Allows quick switch between stills-shooting and video-shooting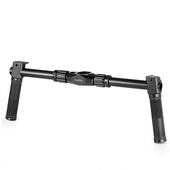 Lightweight (0.75kg) and Portable (can be disassembled into five parts), 3/8"-16 and 1/4"-20 Threaded Holes on Each Handle Grip
Usually ships in 3 - 4 weeks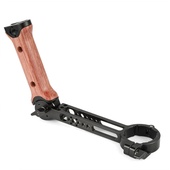 Designed to hold your Ronin-S gimbal to enter an under-slung position and provide multiple mounting points for accessories.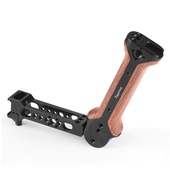 Ergonomic handle for DJI Ronin-S/Zhiyun Crane 2/Moza Air 2.
Features nato clamp to quick release your setup.
Allows 180° of handle adjustment via the rosette.
Multiple 1/4"-20 and arri 3/8" locating threaded holes for accessories.
Cold shoe on the top for microphone or monitor mount.
The wooden handle can be used as a rosette handle (female) separately.
Usually ships in 3 - 4 weeks