SmallRig: Lens Supports
FILTER
Narrow Results
---
STOCK
---
PRICE
---
FILTER RESULTS
---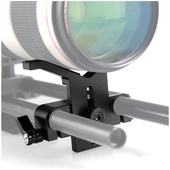 Helps to create a more stable, vibration-free platform for shooting.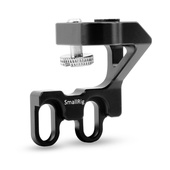 Effective protector for camera lens.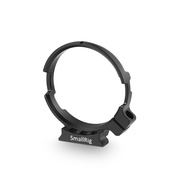 Attach Sigma MC-11 lens adapter with a M4 screw
Utilized to connect Canon EF Lens Mount to Sony E Mount
Great protection for lens adapter and prevents loss of signals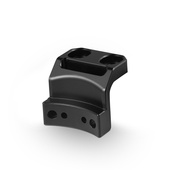 Designed to match Advanced Half-cage Kit 2024.
Fits the camera and could stabilize the camera.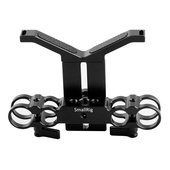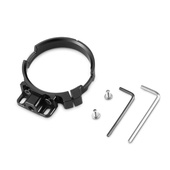 Designed to support the mount and relief pressure from heavy lenses.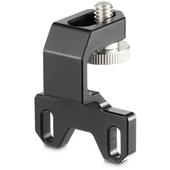 Designed to provide protection for Lens on 1954 VCT-14 Shoulder Plate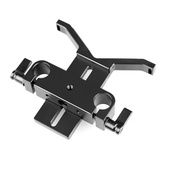 Mounts on standard LWS-spaced 15mm rods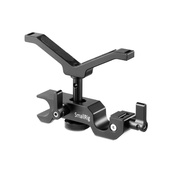 A widely compatible lens support to reduce weight stress from camera lens mounts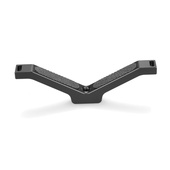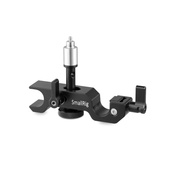 Lens Support for Fujinon E-mount Lenses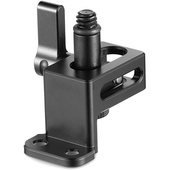 To be fixed on the bottom of Manfrotto plate on 1954 by two M4 screws and a 1/4"-20 screw for mounting Lens adapter to ensure stability.