SmallRig: Lens Supports
FILTER
Narrow Results
---
STOCK
---
PRICE
---
FILTER RESULTS
---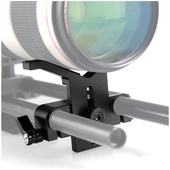 Helps to create a more stable, vibration-free platform for shooting.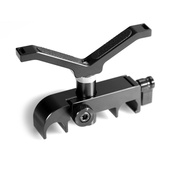 Quick release lens support for 15mm rods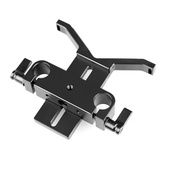 Mounts on standard LWS-spaced 15mm rods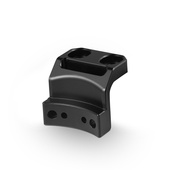 Designed to match Advanced Half-cage Kit 2024.
Fits the camera and could stabilize the camera.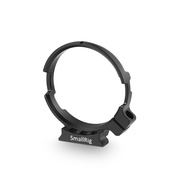 Attach Sigma MC-11 lens adapter with a M4 screw
Utilized to connect Canon EF Lens Mount to Sony E Mount
Great protection for lens adapter and prevents loss of signals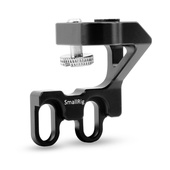 Effective protector for camera lens.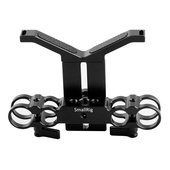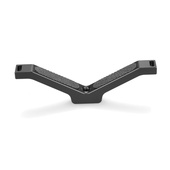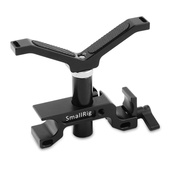 Compatible with any 15mm rod rail system