Korg: Audio
FILTER
Narrow Results
---
STOCK
FILTER
---
PRICE
---
FILTER RESULTS
---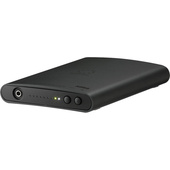 Compact For Mobile Use
Up to 5.6448 MHz DSD Native Playback
AudioGate 3 DSD Conversion Software
Converts WAVs & MP3s to DSD
Cirrus Logic CS4398 Convertor Chip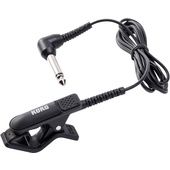 For Brass Instruments, Violins & More.
For Tuning Instruments in Loud Ensembles.
Sensitive Piezo Element.
Directly Captures Instrument Vibrations.
Enhanced Cable Strain Relief.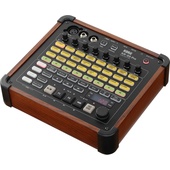 24 Built-In Rhythm Styles.
Each Rhythm: 2 Variations of 3 Patterns.
Chain Function Creates Song Structures.
Built-In Mixer for Mic, 2 x Guitar + Aux.
Built-In Reverb.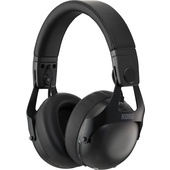 Use Wired or Wirelessly via Bluetooth.
Active and Passive Noise Cancellation.
Smart Monitoring with Sound Enhancement.
Volume and AEQ Controls.
On-Board Buttons and Switches.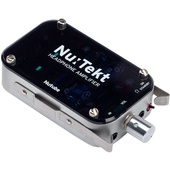 No Soldering Required.
Nutube 6P1 Triode Tube.
Battery Operated.
Switchable Negative Feedback Circuit.
Clean & Pristine or Harmonically Rich.